Greeting from Director
We can confirm that the growth of pharmaceutical industry has embarked on a significant improvement lately. This means it is a challenge for Landson to continue improving the quality of human life with pharmaceutical products, quality people and technology.
The idea of good products originates from good raw material is what we most concern. With respect of long lasting relationships, it is our basic commitment to provide a range of sophisticated pharmaceutical products to our customers. Expansion in our factory by enlarging the capacity as well as upgrading facilities to achieve cGMP (current Good Manufacturing Practice) standards are part of our long term commitment in this industry. One of the major strategies is developing soft capsule line production with full facilities and effervescent powder sachet line production with full facilities and technology. We also give full effort to continuously improve our people resources with training and knowledge. In order to ensure performance with excellence; we apply modern management to all segments in our company.
By supporting a solid marketing force throughout Indonesia, gradually we have marked our position in the pharmaceutical market. And without ignoring our goal to be a world class pharmaceutical company, we have marketed our products to several countries such as Malaysia, Singapore, Nigeria, Mongolia, and Cambodia. We are also continually searching for other potential countries suitable to our products.
It is a clear picture that Landson has a strong commitment to this business. And I must admit, it would be nothing without the availability and support from our team, with their high spirits and willingness to change to be the best. Last but not least, let's bring the pharmaceutical world together with Landson, to be brighter, sunnier and better!
Jimmy Sudharta
CEO of Mensa Group
Company at a Glance
Since becoming part of the Mensa Group, Landson expands its product range in synthetic drugs and herbal medicines. Through a comprehensive marketing strategy supported by more than 500 fully dedicated sales force, Landson has achieved a significant market share and established itself to be one of the growing pharmaceutical company in Indonesia.
Landson received the GMP (Good Manufacturing Practice) certificate in July 1994 and Quality Management System EN ISO 9001-2000 Number 04100-30482 certificate in March 2003 and continuously being upgraded until now becomes ISO 9001-2015 on March 2018. Based on the 2007 & 2008 IMS data, Landson is indicated as one of the fastest growing pharmaceutical industry in Indonesia and the company is also keen in expanding her position into the global market, exporting into several countries including Nigeria, Malaysia, Singapore, Mongolia, etc.
By obtaining an "A" ranking - mapping performed by BPOM (National Agency of Drug and Food Control), in 2006 Landson has made a significant investment and expand its production facilities and recently upgraded its factory in order to meet cGMP requirements and other international standards – the plant has undergone considerable expansion from the initially building area of 2,500 m2 to 8,000 m2, making room for additional production facility and technology including "Soft capsule" line and "Effervescent sachet powder" line.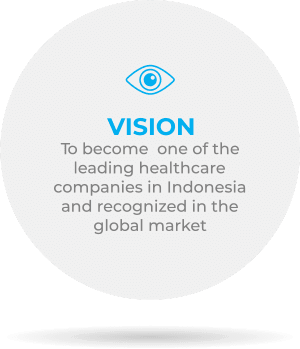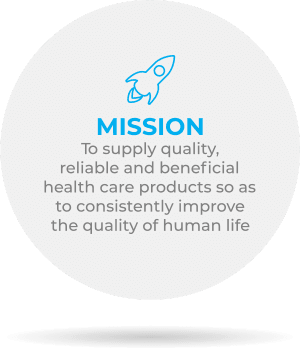 VALUES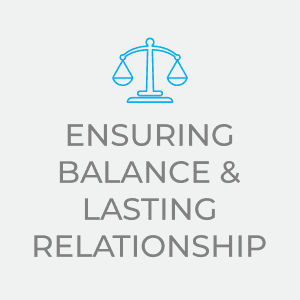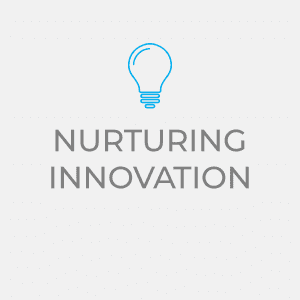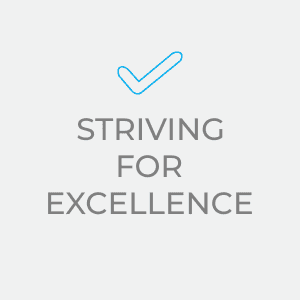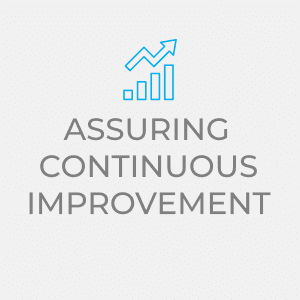 We truly consider CSR is one important element in organization and try working out how it can create a value proposition that includes having a social impact of benefit to itself and society. As a part of Mensa Group, Mensa Care, the brand name of our CSR management, actively focus on healthcare and most helpless cores, but soon we will expand to education which concern in providing scholarship to intelligent students.